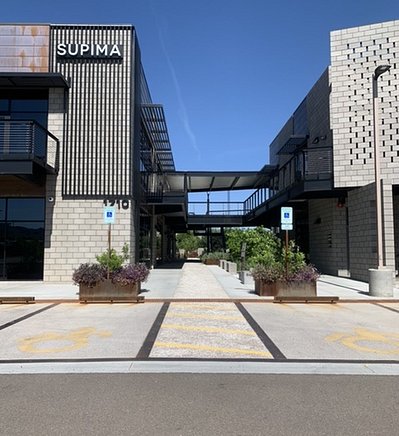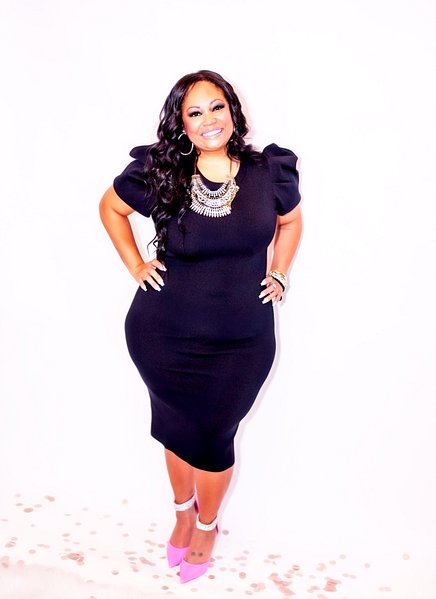 Heal your ATTACHMENT wounds
Be VULNERABLE & COURAGEOUS
Change your mind, change your life.
Creating Changes Counseling Services PLLC
***I am currently not accepting new patients.***
I think you are amazing and deserve to be happy! I help people heal from trauma and move forward in a healthy way. I truly believe in the body's natural ability to heal itself. We all have to power change. I want you to be able to make healthy changes and live your beautiful life.
I believe in you!!! I honor you, the process, and your journey. I am grateful to be a part of your healing. I believe creating changes allows for growth and unimaginable opportunities. Change your mind and change your life.
I strive to be honest and authentic to everyone I meet, transparency is one of my strengths. I want to live life and not just exist. I aspire to be fearless, trust the universe, and enjoy the process. I would like to help you do the same.
My purpose is to help people heal. I created this site so that you have an evolving resource to help you cultivate the life you want to live.
1710 W. Ranch Rd. Suite 103
Tempe, Az 85284
My approach to treatment is to provide a space for you to heal and be your most authentic self.
Helpful resources and tips for all things health and wellness.
9062A911-FA53-49D0-9BA0-1EF3023D63A6
E1EEC41F-F72B-4F36-86F8-B593C2A2BB45